Enjoy appi-ness and experience our inflight entertainment on a whole new level.
Stream Hollywood, International movies, TV programmes as well as music albums via Wi-Fi directly onto your personal mobile devices*. This complimentary service allows you to stream entertainment programmes in private and in the comfort of your own seat on selected A320s only.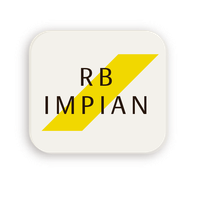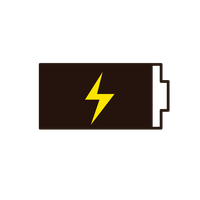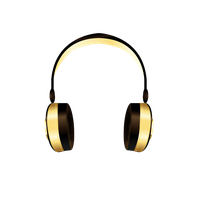 Download
Download the latest version of the RB Impian app
Available on both iOS App Store and Google Play
Power Up
Make sure your device is well charged. You can charge your phone using the in-seat USB ports on selected A320 aircrafts.
Bring Your Headphones
Don't forget your headphones!
Enjoy great entertainment at 10,000 feet and above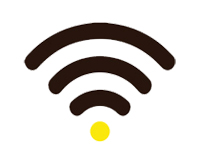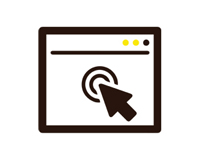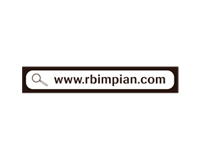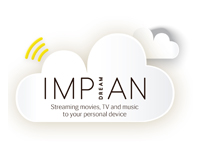 Enable Wi-Fi and connect to RB Impian Wi-Fi onboard.
Launch device browser
Android: Google Chrome
iOS: Safari
Personal Entertainment Device FAQ
*To log onto our wireless in-flight entertainment system, please ensure that your devices are equipped with the operating system and minimum browser version.