From 13 January to 13 March 2022, convert your bank reward points to Royal Skies miles and stand a chance to win up to 120,000 Royal Skies miles.
Here's how…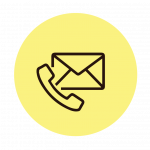 Contact your preferred bank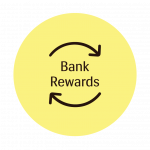 Convert your bank reward points
Each time you convert your bank rewards points, you earn one chance into the monthly and grand draw.
Monthly Draw
Every month, 9 lucky winners will win 25,000 Royal Skies Miles.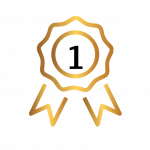 120,000 Royal Skies miles