브루나이, 보르네오 및 그 외 목적지까지
로열브루나이항공의 따뜻한 환대를 경험해보세요; 72석의 이코노미 좌석으로 이루어진 ATR 항공기로 여러분을 보르네오섬 전역과 5개의 새로운 글로벌 목적지로 편안하게 모십니다. 해당 노선은 파트너 항공사, 말린도 항공(Malindo Air)에서 운항합니다.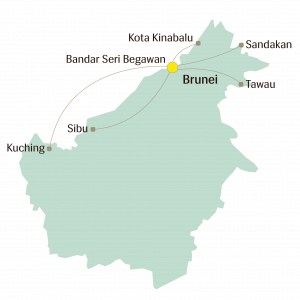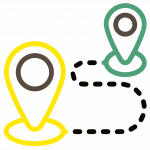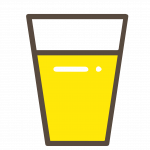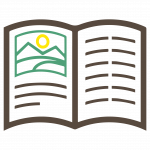 로열브루나이항공 기내 잡지 Muhibah 제공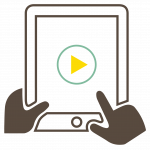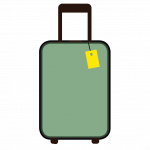 보르네오섬 내 운항 시 기내 수하물 허용량 15kg
*국제선 환승 고객은 국제선 위탁 수하물 규정에 따름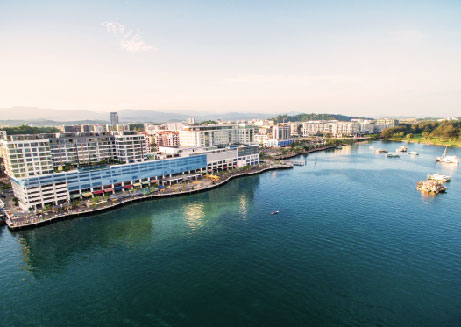 코타키나발루, 말레이시아
한쪽 끝에는 멋진 해안과 다른 쪽에는 울창한 이국적인 열대 우림으로 이루어진 코타 키나발루는 완벽한 휴양지입니다. 보르네오 섬에 위치한 이 도시는 흥미롭고 분주한 시장과 마누칸 섬, 탄중 아루 및 4,095m 높이의 키나발루 산이 있는 국립 공원과 같은 수많은 거대한 자연 명소로 둘러싸인 곳입니다.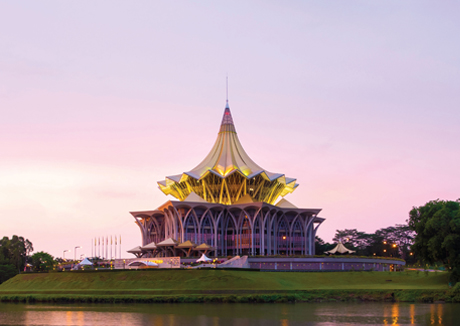 쿠칭, 말레이시아
The capital of Sarawak, Kuching is the centre of culture, cuisine, heritage and an excellent start to explore Borneo's rich and colourful nature. Stroll down Kuching's lively waterfront overlooking the stunningly iconic Sarawak State Legislative Assembly Building, and hop on a boat and go on a historical journey to Fort Margherita, a hilltop fortress built in 1879 which featured the remarkable story of the white rajahs of Sarawak.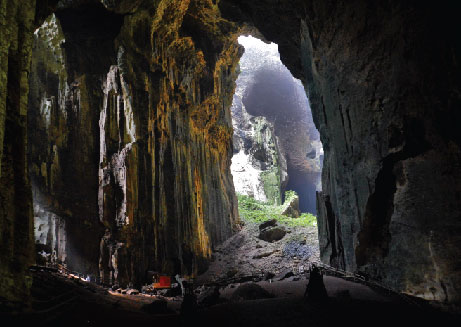 산다칸, 말레이시아
야자유 산업으로 크게 번성한 이 작은 도시의 중심가는 이전 식민지 시대의 흔적을 찾기가 어렵습니다. 순가이 키나바탕안(Sungai Kinbatangan)과 세필록(Sepilok)을 연결해주는 관문 역할을 하는 사바(Sabah)의 두 번째 도시, 산다칸은 다양한 종교 유물, 식민지 시대의 대 저택 그리고 세계 2차 대전의 잔재들이 남아있는 곳입니다.
[출처: 론리 플래닛]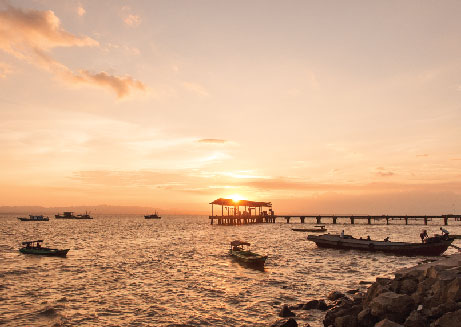 타와우, 말레이시아
Sabah's third city, Tawau, is popular for its dining scene features Sabah's best seafood and if you're flying to and from Tawau to dive Sipadan, it's beautiful place to stay. It's the gateway to the awesome Tawau Hills Park, the launch pad for spotting pygmy elephants on a private plantation and is the starting point for one of the most scenic long-distance drives in Sabah.
[출처 : 론리 플래닛]