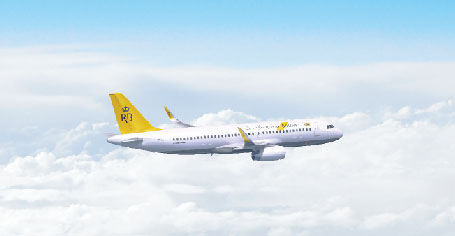 Double Miles
Travel or book a ticket with Royal Brunei Airlines on 17 May 2023
Don't forget to include your membership number at time of reservation.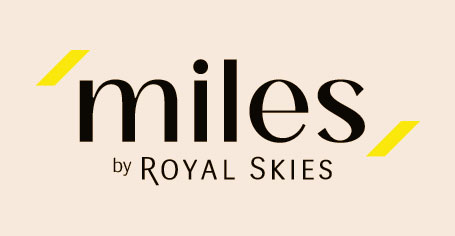 50% bonus miles
Purchase Royal Skies miles online from 22 to 24 May 2023.
Bonus miles are capped at 20,000 miles.
Double Miles Campaign
This promotion is valid on 17 May 2023 only.

 

Open to all Royal Skies members 

 

Double flight and status miles applicable for member who either travel or books a ticket with Royal Brunei Airlines on 17 May 2023.

 

Double miles will be credited automatically once the flight has been taken and added to account activities.
50% Bonus miles for Miles Purchases
This promotion is valid from 22 May 2023 to 24 May 2023

 

 

Open to all Royal Skies members

 

 

Only applicable to online miles purchase at 

www.flyRB.com/RoyalSkies

  only

Royal Skies members will need to log into their account to purchase the miles under Manage Miles to be eligible for 50% bonus Royal Skies miles. 

 

 

A maximum of 20,000 Royal Skies bonus miles will be awarded per transaction