It's the little things we do that make our service special
Royal Brunei Airlines has joined an elite group of global airlines that has been awarded 4-stars by Skytrax and a 5-star airline rating by APEX. From our modern and young fleet to a host of new route launches, from flying nonstop to London to re-imagining the lounge experience in Brunei International airport – we are an airline on the move flying higher than ever before.
What really sets us apart as an airline is the manner in which we go about doing things, big and small, that makes us the better way to fly. We reflect our Bruneian values in everything we do, the defining trait being the hospitality we portray to guests throughout their journey with us.
Our new campaign focuses on the little things we do that make our service special.
Come experience our warm and personal service onboard one of the world's youngest fleets.
Not to mention our state-of-the-art inflight entertainment system and a wide selection of tasty meals for your enjoyment.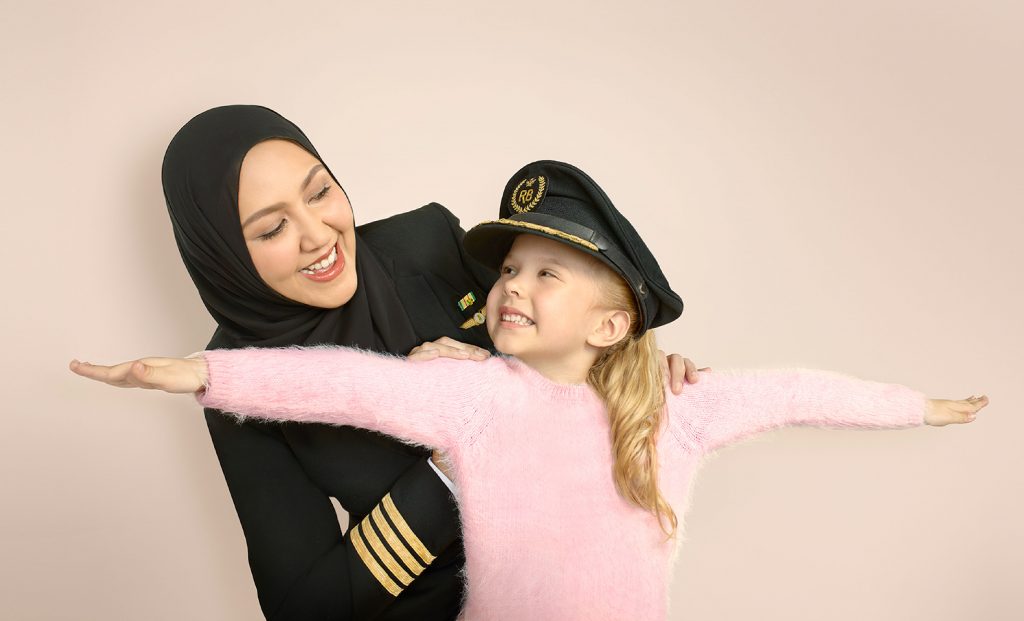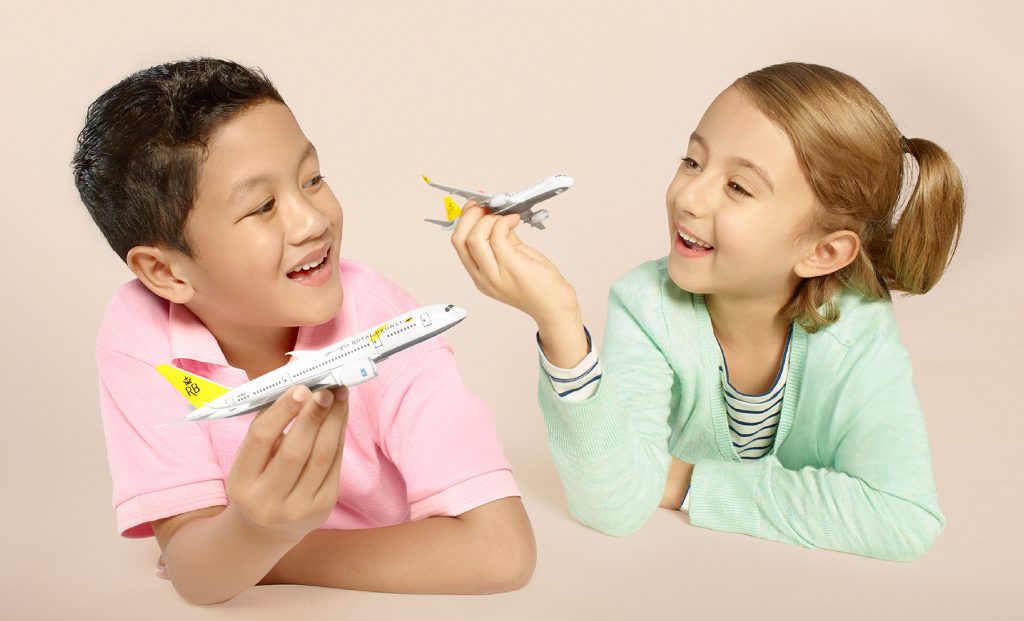 Meet our young, modern fleet
 Just one of the things that makes our service special.
Come fly with us on one of the youngest fleets in the world. Take delight in journeys that bring reduced emissions to the environment, modern comforts and a state-of-the-art entertainment system – topped off with our warm, personal service.
We are immensely proud to feature 25 of our very own RB Family from across the airline to help tell this story to the world.
The tiny details, the extra touches, the simple joys, the special moments – it's you who inspires us to do these little things.
Our new campaign will run from November 2019 across digital media, social media, TV sponsorship and traditional media placements.