Royal Brunei Airlines today and our History
Royal Brunei Airlines, the country's flag carrier, was established on 18 November 1974 as an independent corporation wholly owned by the government of Brunei Darussalam. The maiden flight took off from Bandar Seri Begawan to Singapore on 14th May, 1975. The Company has grown in leaps and bounds since then, winning awards and accolades and achieved a four star airline ranking in 2018.
We connect Brunei Darussalam to the world from our hub in Bandar Seri Begawan and have been serving the Nation for over 44 years. We are a full service carrier offering year around competitive fares with free meals, baggage and entertainment as part of our offer.
Safety is our first priority and never compromised. Our people, our community and our planet matters to us.
Royal Brunei Airlines is constantly transforming to make sure we are well positioned for the future. The growth in middle class population and rising disposable incomes has opened up new opportunities for us and our tourism industry. Our route network has grown from three routes to twenty routes (December 2018) and the plan is to grow this to twenty five during calendar year 2019.
Growth Through the Decades
2018 was a year of significant transformations and achievements as we embarked on the development of our products, services, network and infrastructure and equally importantly, our people.
As part of our five year business plan, we have achieved a complete turnover of our fleet to new aircraft comprised of B787 Dreamliner and A320neo/ceo. The average aircraft age is two years, one of youngest fleet in the world and testament of our commitment to our guests of the latest cabin product, comfort and operational reliability. The new fleet burns less fuel, has smaller carbon footprint and is environmentally friendlier.
Royal Brunei currently operates a fleet of fourteen aircraft comprising of five Boeing 787-8 Dreamliner aircraft together with seven Airbus A320neo aircraft and two Airbus A320ceo. We have the ability to scale up as required and have developed a more extensive network through codeshare and interline arrangements with our Partner Airlines.
In 2018, RB received the APEX Official Airline Ratings™ Four-Star Award and as winners of TripAdvisor Travellers' Choice Economy Class – Asia and Travellers' Choice Regional Airlines – Asia. In the recent Skytrax airline rating RB moved up fourteen places to be at number 78 (from 92) in the top 100 airlines in the world. Our goal is to be a four star, top 50 airline in the world.
Awards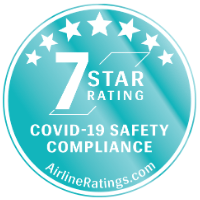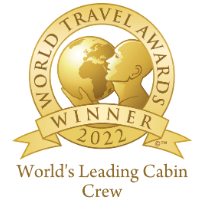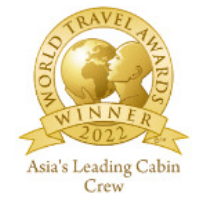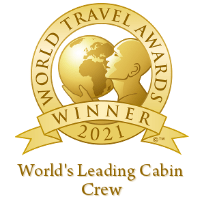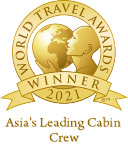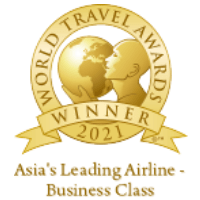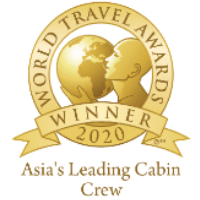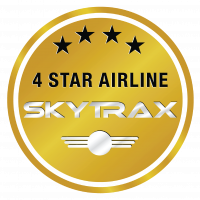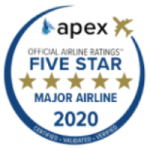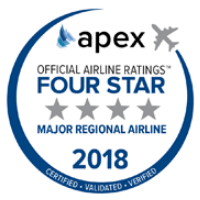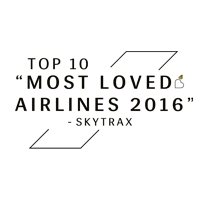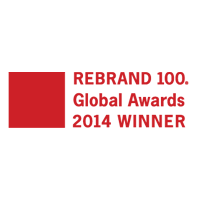 Our Vision and Mission
RB Vision
Connecting Brunei to the world, safely, reliably and sustainably in our unique Bruneian way, as a commercial airline.
Mission
CORPORATE MISSION
• Provide a stable management team and organisation structure
• Connect Brunei to the world as a commercially viable airline
• Practice a high standard of safety and security throughout our activity
• Promote a high level of cost consciousness throughout our activity
• Be commercially and environmentally sustainable
• Be agile and quick to adapt to changes
PEOPLE MISSION
• Aspire to a high standard of reliability in our people, assets, facilities and processes
• Achieve a high standard of moral and work ethics, be trustworthy
• Promote the company sets of behaviours
• Be Warm in our communications and actions
• Respect others like you want to be respected