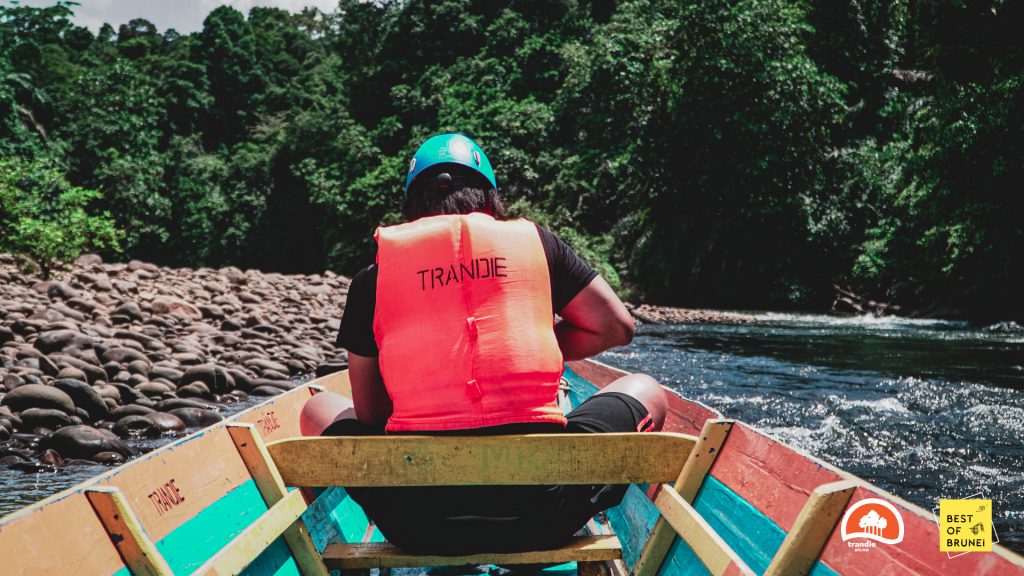 Established in the lush Bruneian rainforests since 1996, Trandie Brunei proudly holds the title of the longest running eco-lodge in the Temburong district. The official completion of the Sultan Haji Omar 'Ali Saifuddien (SOAS) Bridge means you can now easily access Temburong in the comfort of your own car rather than having to rely on the public boat service. If you're looking for that much-needed digital detox or just itching to try something new and adventurous to break away from your weekly routine, Trandie has exciting activities lined up for all kinds of interests.
A wide range of staycation packages have been introduced ever since Brunei implemented its travel ban earlier this year, and this eco-lodge tucked away along Batang Duri (around 30 minutes after you get off the bridge) should definitely be on your radar for top things to do.
We were lucky enough to have the team over at Trandie Brunei to show us the nature-filled adventures they have to offer and even luckier to be joined by Jeera (@jeerawithluv) for the day! Here's what our itinerary looked like:
A day trip to the Temburong rainforests will leave your body and mind feeling refreshed and rejuvenated. Trandie Brunei also have their own lodging for their overnight packages, be sure to check them out for some unforgettable experiences with family and friends!