The lack of ability to travel does not mean the lack of ability to try out and experience new things. If you think you've done all there is to do in Brunei think again – there's an entirely different world to be explored underwater. With plenty of dive sites available in our year-round tropical climate, scuba diving earns its well deserved place under the Best of Brunei.
What's so great about scuba diving?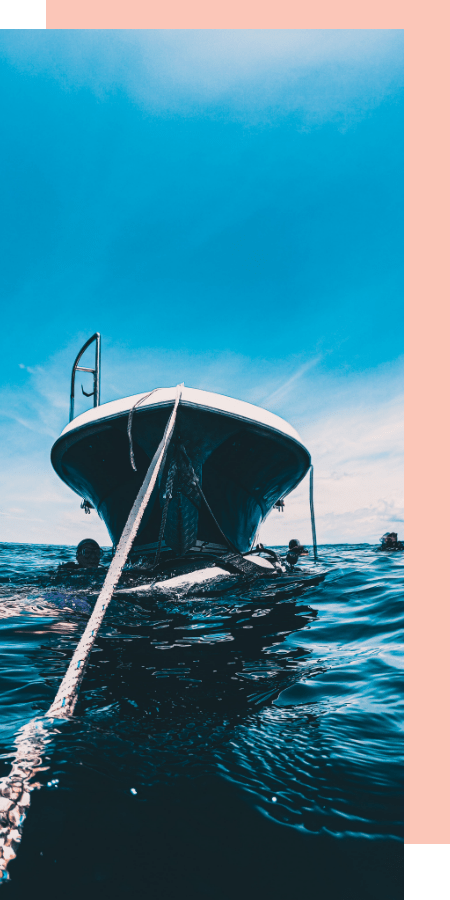 1. IT'S DIFFERENT EVERY TIME YOU GO
– No two dives will ever be the same which is perfect for those who crave constantly new and varied experiences
2. THE MARINE LIFE
– upfront encounters with Brunei's diverse marine ecosystem in their natural habitat
3. NOTIFICATIONS: OFF
– all of the noise and troubles of everyday life are on pause. By default, you're set to "Do Not Disturb" mode as you enjoy the sights underwater.
4. THE PEOPLE
– diving is a highly social activity which is great for those looking to expand their circle of friends and meet new like-minded individuals
5. AN INVESTMENT
– although the pricing may seem quite steep, the returns are endless. Enrich your life with a new challenging hobby and when the time is right again, you'll be ready for exciting diving trips across the globe!