Fly in Elegance with Royal Brunei Business Class
Priority
Priority Check-In, Boarding and Disembarkation and Baggage Claim
Complimentary
Lounge Access
Fast-track security and passport control clearance
Offered at selected airports only
Royal Skies Miles
Earn up to 175% of Royal Skies Miles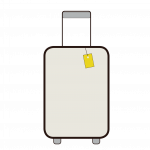 Baggage
40kgs check-in baggage allowance plus two (02) pieces of cabin baggage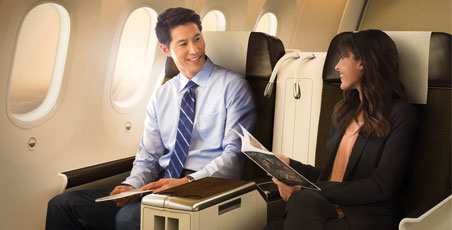 고객에게 또 다른 편안함을 제공합니다
The Royal Brunei Airlines 787 Dreamliner Business Class cabin features contour seats that fully recline to a flat bed with 11% larger surface than the in-flight beds of most aircrafts. Along with a plush duvet and larger pillow, the Business Class seats of the Dreamliner truly provide optimum comfort for a peaceful rest.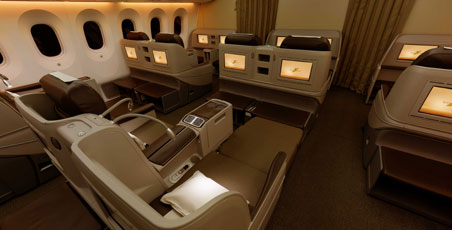 또다른 특징
각 좌석에는 좌석 전원 커넥터뿐만 아니라 파나소닉 eX2 기내 엔터테인먼트 시스템이 장착된 15.4인치 터치 스크린 LCD 모니터가 장착되어 있습니다. 또한 비즈니스석 객실 화장실에는 비데가 설치되어 있습니다.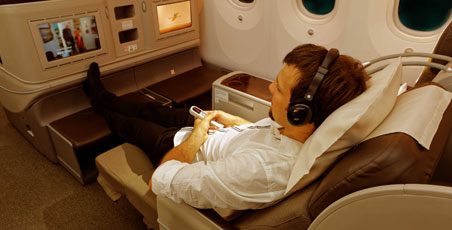 아임피안 엔터테인먼트 시스템
최신 박스 오피스 영화부터 클래식 할리우드 영화까지, 다양한 음악 및 TV 시리즈도 제공하는 로열 브루나이 항공의 아임피안 엔터테인먼트 시스템은 개인 맞춤형 화면과 함께 세계 최고의 엔터테인먼트 옵션을 제공합니다.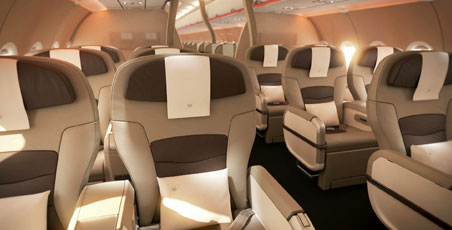 고객에게 또 다른 편안함을 제공합니다
로열 브루나이 항공의 에어 버스 비즈니스 클래스 캐빈은 42-43인치의 피치와 20.9-22.7인치의 시트 폭을 갖춘 플러시 천을 사용한 좌석을 제공합니다. 총 12개의 안락 의자 형태의 좌석이 있으며 각 좌석에는 10도까지 젖혀지는 안락 의자와 좌석 전원 공급 장치가 있습니다.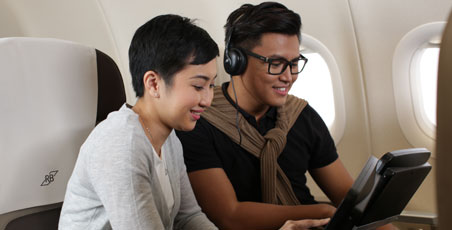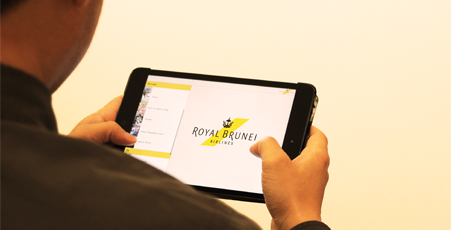 아임피안 엔터테인먼트 시스템
최신 박스 오피스 영화부터 클래식 할리우드 영화까지, 다양한 음악 및 TV 시리즈도 제공하는 로열 브루나이 항공의 아임피안 엔터테인먼트 시스템은 개인 맞춤형 화면과 함께 세계 최고의 엔터테인먼트 옵션을 제공합니다.